Wordy world of circus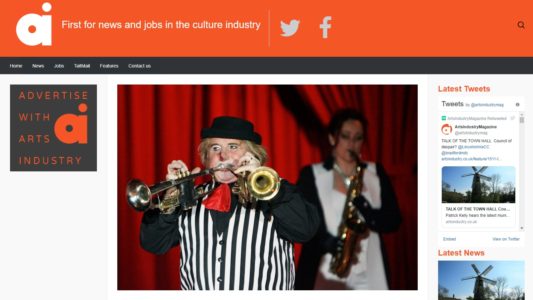 Dea is the official Ringmaster of Circus250 and writes this month in Arts Industry about the inclusive and intriguing language of circus in everyday talk.
Roll up! Roll up! That's one of the best known phrases in the English language – the familiar call to gather together at the entrance to a circus performance… Can you think of such a welcoming phrase that's used at the theatre or before a classical music concert?
Circus is embedded in our conversation, and even if we have few direct experiences, we grow up with the vocabulary.
"Circus-connected words are part of everyday speech – jumbo, leotard, ring-fenced, ringmaster" – you don't have to leap through hoops to include these in your writing.
Dea records dismay at some journalists' recent descriptions of parliament as circus-like, or MPs as clownish – clowning is a profession full of precision and wit, rather than chaos.
But did you know the circus heritage of the word geek? Join Dea in the Big Top to find out more.