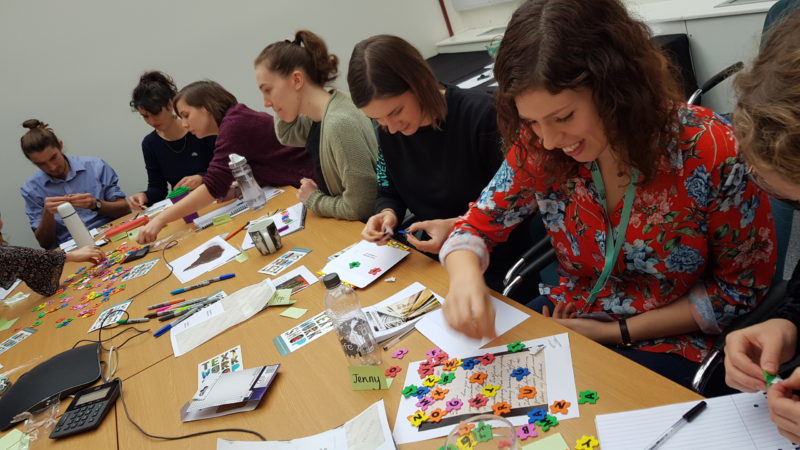 Do you want to write clear and inspiring text that your audiences will love? 
"Rebecca and Dea are hilarious! I really enjoyed the workshop. Concise and helpful tips."
"Very useful. Terrific techniques. A good structure to work to. Feel more confident now."
"This workshop will help me create text in a completely different way."
"Thanks for one of the most interesting and useful training days I've been on in ages."
"Lots of fresh ideas, common sense and reinforcing – get message straight."
"Rebecca and Dea are to text what Trinnie and Susannah are to fashion!"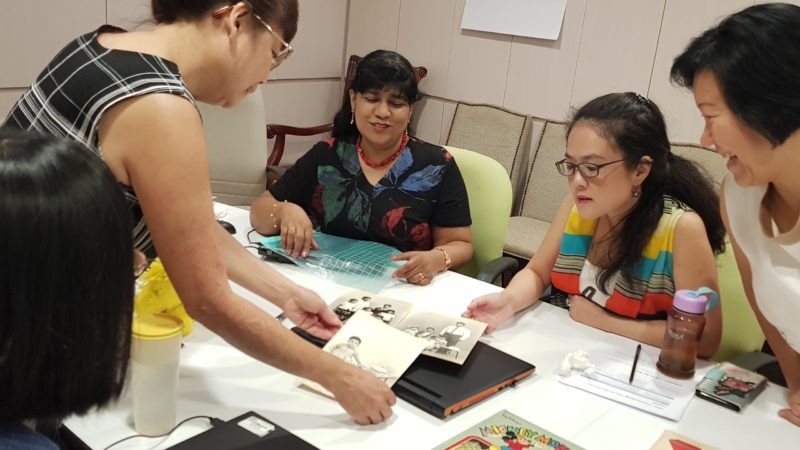 We work with you in your museum, gallery, historic house, garden, library or archive to help you find and tell your story. Find out more.