From Bad Text to worse…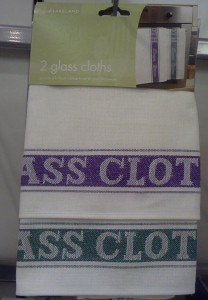 What massive fun we had the other night appearing in Museums Showoff at the Bloomsbury Theatre. We opened up our archives of Terrible Text and shared the latest examples of text that didn't know what to include, what to leave out, what it was saying, what it was inadvertently saying, and much more.
You can catch up with our Bad Text archives by coming along to a TextWorkshop – new dates are now open for booking. But the example above is brand new to us – and opens up an entirely new category of 'badly folded text' which we look forward to augmenting.