In-house TextWorkshop for Scottish Parliament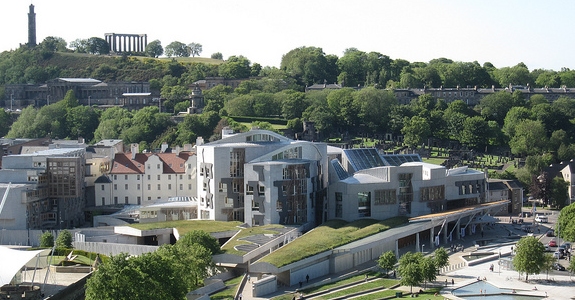 In March we'll be leading staff at the Scottish Parliament at Holyrood in a TextWorkshop. This is the latest in a long series of commissions to deliver in-house text-writing training to teams at museums, charities and visitor attractions – and it's an aspect of our work that we really love. (Pic by Bernt Rostad)
Recently we've been working with the Wildfowl and Wetlands Trust as text-writing consultants, delivering two bespoke TextWorkshops and a summary report. We've done the same for Jersey Heritage Trust, with a commission to look at both text-writing and design.
For National Museums Liverpool we developed a bespoke workshop on writing for marketing and fundraising, as well as training dozens of staff in text-writing for exhibitions.
The Science Museum has commissioned various bespoke workshops, and we've worked with them over several years after delivering our very first TextWorkshop there, back in 2007.
We've also done in-house courses for York Heritage Trust, Imperial War Museum North, Stoke Museums, Preston Museum, The Tank Museum, and many more – so if you're interested in what we can offer you, just drop us a line.