Text-writing with teenagers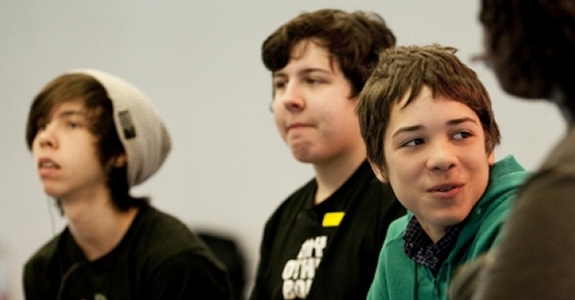 TextWorkshop developed and led a text-writing workshop for teenagers in spring 2010 as part of a Science Museum-run project to engage young people in the new Who Am I? gallery.
The whole experience was inspiring – it was a project that felt genuine and experimental, perhaps both to participants and leaders. So, with the help of the project champions Micol Molinari and Raphael Chanay, I wrote a case study for GEM (Group for Education in Museums), published in December 2010.
GEM Case Studies are intended to be frank and so the write-up covers the hitches as well as the triumphs. But as a model for engaging this sometimes-challenging audience,  I thought the project really succeeded. (RM)