TextWorkshop series booked by SHARE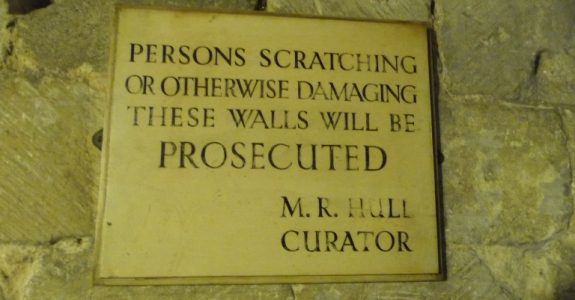 After a series of TextWorkshops in wonderful corners of eastern England during early 2010, we're delighted that training organisers SHARE have booked us again. This time we'll be travelling to Kings Lynn in November and then to Chelmsford in January 2011 to deliver training to museum teams there.
Memorable scenes of the previous courses for SHARE included a characterful stone staircase leading to a very grand meeting room at Colchester Castle – with the notice above on the wall.